With Hubhopper Studio, create your podcast for free, distribute to the top audio platforms and become a part of India's largest podcasting community.
Start My Podcast
Making a Podcast has never
been this easy!
A step-by-step tutorial on how to record a podcast in no time! We'll help you with everything from signing up to creating a podcast to going live.
How to Create
The podcasting platform for Indian Creators
Over 8000+ podcasters and growing. Powering the Indian podcasting space. Join India's top podcast creators.
Make the most of your podcasting journey
Our platform that brings you both - ease of use, and an interface that's pleasing to the eye.
It's the perfect platform for podcasters, marketers, influencers, entrepreneurs & brands looking to accelerate their podcasting abilities.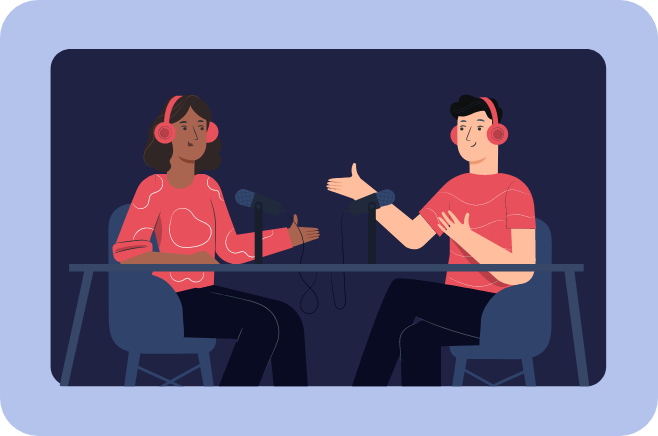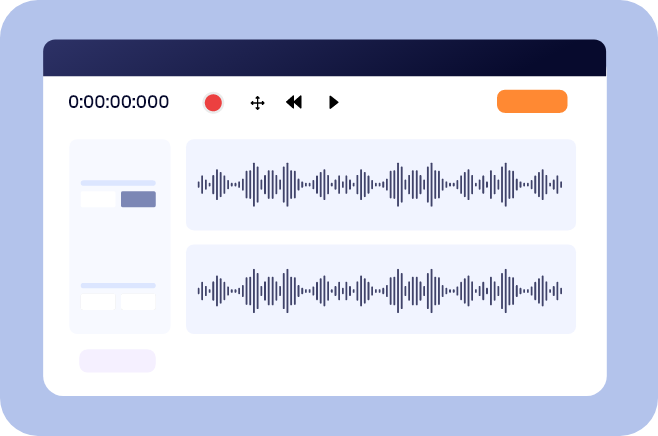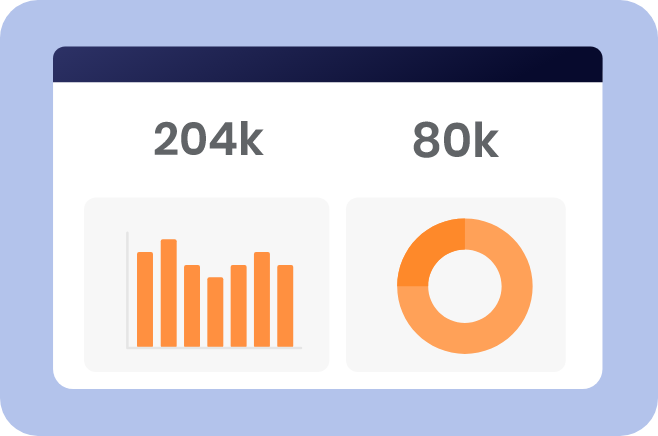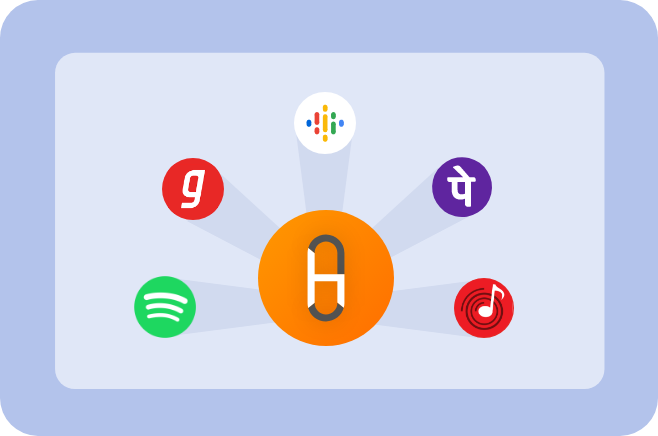 Distribution?
We've got you covered
Want to reach millions of listeners? We publish your show to all major podcasting platforms, including Google Podcasts, Spotify, Gaana & more!
We make it easy to consume
across every platform
Hubhopper is platform agnostic and distributes audio content across every avenue a user could consume a Podcast ( from Smartphones, Smart TVs, Smartspeakers, IOT devices, and more...)
Smart Speakers
Telcos
AI Assistance
Streaming
Gaming
Smart Cars
Smart TVs
IOT Devices
Earphones
Headphones
Can definitely get used to it!
From not knowing that I was already a podcaster BEFORE being an RJ, I am, now, not only back to podcasting but it's safe to say that it's currently my primary identifier. Podcaster. Can definitely get used to it. Podcasting has made me understand that some of my poetic pieces were never meant to be put up on stage.

Sabika Muzaffar
Shayari Teller
I am loving every minute of it!
Podcasting has made my conversations so much more simpler and entertaining. I can finally put the talk bit in Baatein and interact with a new audience at the ease of sitting at my home and loud thinking. It is new and exciting.

Chhaya Dabas
Baatein by Chhaya Dabas
Awesome team at Hubhopper!
My personal brand is all about keeping it real and saying it as it is. I've always attempted to achieve that with my writing and my blog, but the way my podcast has helped me do it is nothing short of magical. The personal connect my podcast Real Talk has helped me create with people is beyond amazing and every single day I feel grateful for it. Podcasting is a creative and cathartic medium and I'm glad I've explored it with the awesome team at Hubhopper.

Just Start, and share what you love.
One year back I started Ep.Log Media with a thought to share great stories that will inspire people to take action. To create a spark in the thought process of people. Without any knowledge about podcasting or what goes in making one. The thing that I learnt from podcasting is to start. Everything else can fall in place after the start. You have an Idea? Just Start, and share what you love. Podcasts are the most unfiltered platform to share opinions, ideas, inspiration and your story with world
I could go ahead and recreate any event!
Despite passion and technical knowledge the bigger barrier for me to express my heart out while creating creative contents was hefty production cost and risks following it. With podcasting I could go ahead and recreate any event, any character right at my place with ease.
Chethan Narayanaswamy
Karma is a Witch